Plan, execute and close application orders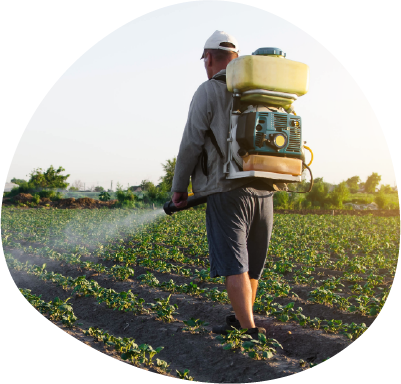 Online control of your application orders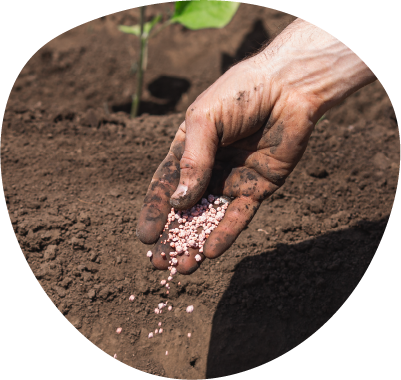 Cost your agrochemicals in your cost centers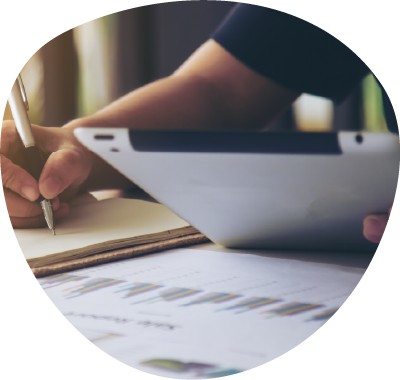 Get phytosanitary report automatically
Easily configure agrochemical products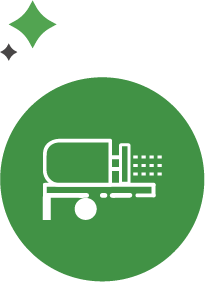 Generate your application orders
With three simple steps you can generate your application orders automatically and easily.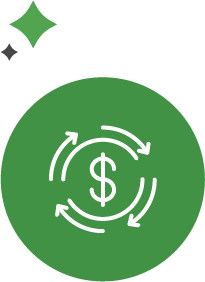 Cost your products to be applied
Our OA module integrates with purchasing and warehousing. You will have the stock and inventory of your products up to date.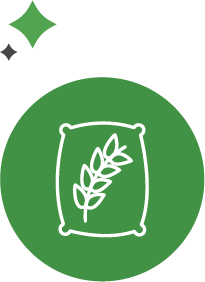 Our integration allows us to automatically obtain the name, deficiency periods and active ingredients of the products.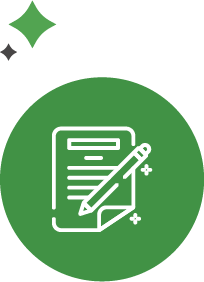 Through our OA module you will be able to obtain the phytosanitary report for the corresponding certifications of your products.

We are members
of GLOBALG.A.P.
This allows you to comply with the standards for good agricultural practices. We have a certified team to advise you.
Display the APPLICATION ORDERS module.